2020 Customer Appreciation Sale
We were just informed that we have no choice but to cancel our customer appreciation sale for this year due to restrictions being placed on public gatherings. Nearly all state and local governments are limiting crowd sizes during this time of trying to slow the spread of COVID-19 (the coronavirus). All entry fees will be fully refunded. We wish nothing but the best for our customers in the selling of their pigs, but this year we are unable to facilitate a sale. This is just another hurdle for us all to cross. This one will pass just like the many other obstacles that have tried to stand in our great industry's way throughout the last few years.
We want to thank all of our wonderful friends and customers that have entered their pigs in our sale. We are truly sorry we have to cancel this year, but it is out of our control at this point.
If you have any questions regarding this, please let us know. Thank you for your continued support.
2019 Open House and Boar Viewing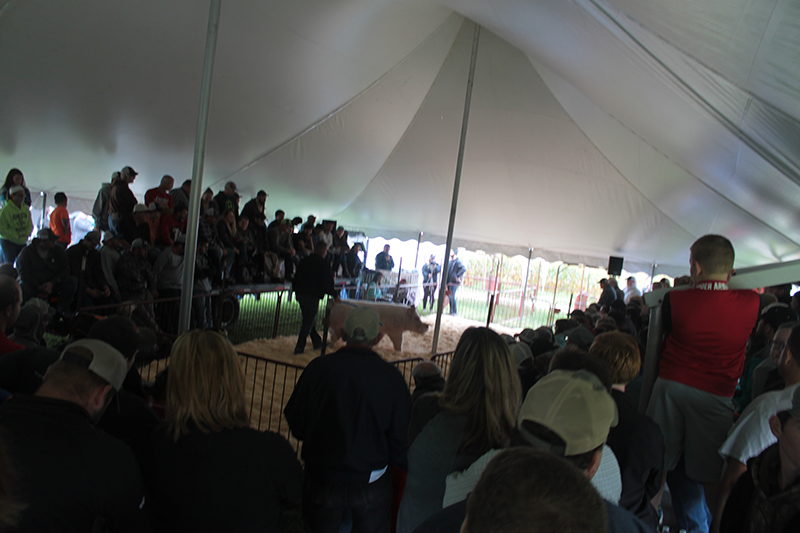 2020 Spring Sire Directory